We want you to have the peace of mind that your car insurance policy will take care of your vehicle if it is damaged by an accident, fire, theft, or other events. But which type of insurance is right for you? The state of California requires a minimum amount of liability insurance — which covers the property losses you cause others.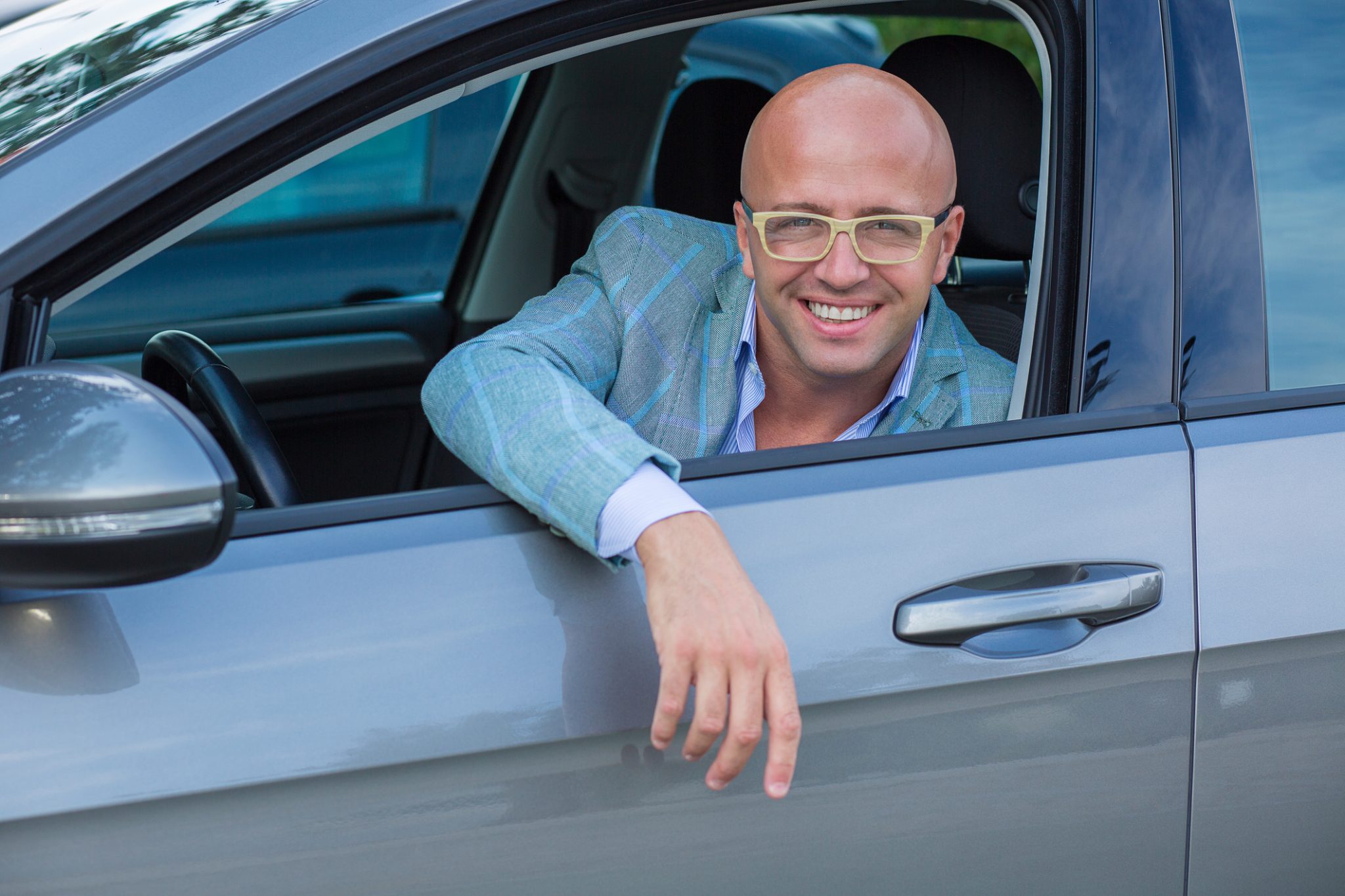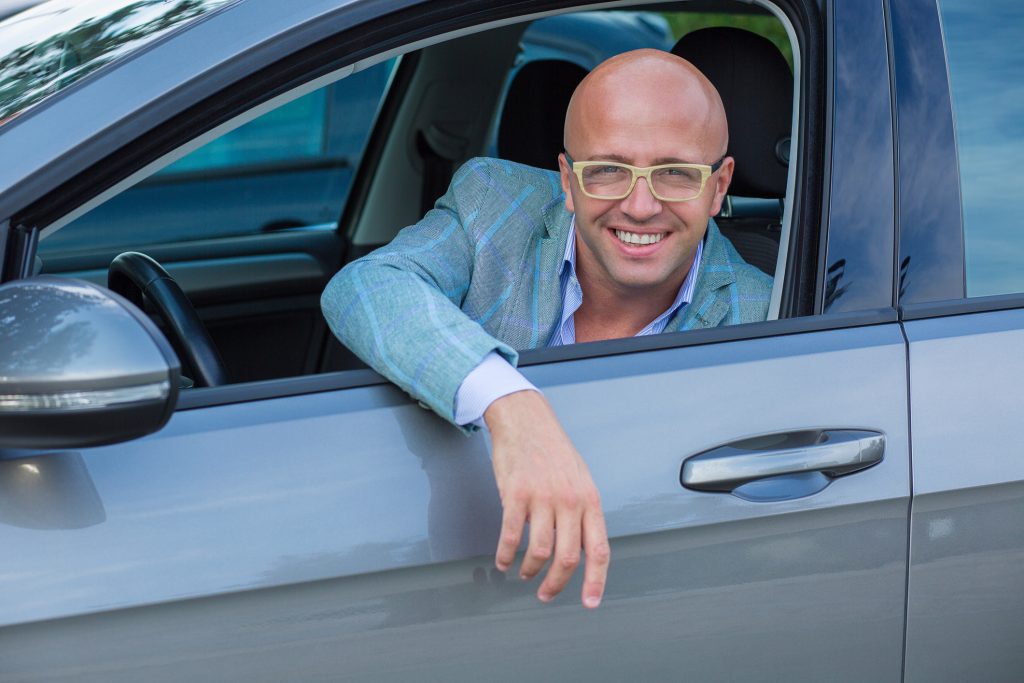 California's car insurance laws do not follow a no-fault approach. Drivers who cause an accident are responsible for their share of costs including damages and injuries to the other party. Other states differ on this. Regardless of any state insurance laws, there are two important reasons to get car insurance:
State laws mandate that drivers must be able to pay for losses they cause others. Appropriate car Insurance provides the confidence that an accident will not leave you alone to cover costly property and medical expenses.
Prior to extending a car loan, lending institutions often require insurance that will cover damage to your vehicle.
There are two types of insurance for these circumstances:
Collision insurance pays for any repairs needed for your vehicle after an automobile accident, up to the fair market value of your car.
Comprehensive insurance pays for other types of damage done to your car, such as theft, vandalism, or natural disasters (e.g., flood, hurricane, tornado, fire), up to the fair market value of your car.
CauseWell Insurance Services understands the car insurance needs of our customers and understands that each situation is unique. We will help you find the insurance that works best for you, at the price and value that suits your needs. Contact us today for help selecting the right car insurance policy.
Primary Areas Where We Offer Car Insurance
CauseWell offers car insurance primarily in California. Most of our clients are located in Chino Hills, California. However, we do business across the state.
Car Insurance rates are affected by many factors. Each insurance company is different and each insurance company gives its own weight to the various factors. For car insurance, these include your age and driving history, your gender, annual mileage, and often, it includes where you live.
Fortunately (or unfortunately), one of the factors taken into account when setting rates has to do with geography. Surveys have shown that where you live can have a definite impact on your car insurance costs. Our primary service areas include Chino, Chino Hills, Eastvale, Corona, Ontario, Norco, Pomona, Yorba Linda, Anaheim Hills, Brea, Anaheim, Diamond Bar, Jurupa Valley, and Riverside. On the following pages, we'll take a look at car insurance and considerations for each of those cities:
Car Insurance
Chino
Car Insurance
Chino Hills
Car Insurance
Anaheim
Car Insurance
Anaheim Hills
Car Insurance
Brea
Car Insurance
Corona
Car Insurance
Diamond Bar
Car Insurance
Eastvale
Car Insurance
Jurupa Valley
Car Insurance
Norco
Car Insurance
Ontario
Car Insurance
Pomona
Car Insurance
Riverside
Car Insurance
Yorba Linda
More About Car Insurance
If you just want to get a quote, please ignore what's below but if you'd like to read more about car insurance, we share more information here. There are many types of car insurance but generally it falls under three categories:
Standard Car Insurance
Non-Standard Car Insurance
Business Car Insurance
CauseWell Insurance Services works with several insurance companies who specialize in each of these types of insurances. The differences are mostly related to;
Who is being covered,
Their driving record,
Where they live,
The type or types of car(s) they want to insure,
How the cars are being used, and
The amounts they are wanting to be protected for.
Of course there are other variables. Below, we'll go over each of these and how they affect your car insurance costs.
When shopping for insurance it's important to begin with an understanding of what you are trying to protect and what you are worth, along with your budget. Car Insurance is not only about protecting you car, it's also how you protect your assets. Assets can include things like your home's equity, other possessions, your savings, and even your future earning potential. A major loss or lawsuit can destroy these things for you and a good insurance plan is how you prevent that from happening.
In the industry, this is called managing risk. You are paying a known smaller amount to prevent the loss of a possible larger unknown amount. And, of course, you always must consider what you can reasonably afford.
If you are a student or just beginning your career, you'll likely have less to protect than someone with significant assets. But, as a whole, you're are more of a risk so your insurance costs (or your parent's) are higher.
Sorry if that sounds mean, but it's true. You as a group, have less experience and more accidents. Insurance companies have no way to tell where you personally will fall in terms of their risk because you haven't yet established your driving record. Once you get into your mid-twenties, you'll gain a record as to how much you drive and how safely. Your insurance rates will begin to be more favorable depending on those factors. So let's explain standard car insurance, the amounts involved, and the various coverages available.
Liability
The most important parts of car insurance involve liability, both for you and for other uninsured motorists. If someone is hurt or killed in an accident that you are involved in, especially if you are found at fault, the costs can be very high. According to a prominent attorney in San Diego, the average settlement in California is usually around $21,000. But that means very little because each case is different and some cases end up costing in the millions.
So under liability, the biggest risk is if you are held at fault and someone is hurt ( bodily injury). The other risk is if someone else in your car is hurt and the at-fault driver is uninsured. Someone will have to pay and you don't want to be that person. You liability insurance is meant to cover that type of occurrence. There are limits per person involved, limits per occurrence, and can be all-time limits in a policy. The amounts you choose are a factor in your cost of insurance.
There are also, most often, state minimums. In the State of California the minimum liability insurance requirements are:
$15,000 for injury/death to one person.
$30,000 for injury/death to more than one person.
$5,000 for damage to property.
Of course you can increase these limits.
Collision and Comprehensive
Collision insurance pays for damage to your car if you are in a collision. Comprehensive pays for damage caused by other perils, things like a tree falling on your car.
These things of course are subject to the specific terms of the car insurance policy and the amounts you choose.