As an independent insurance agency, we understand that you want to be able to spend more time doing innovative business, and less time worrying about potential liabilities. We make that possible by doing the research for you. We review your options with multiple insurance companies and compare protection and prices to find the best value for your business. When problems arise, we're committed to being an advocate for you and your business. Contact one of our helpful team members about your specific insurance needs.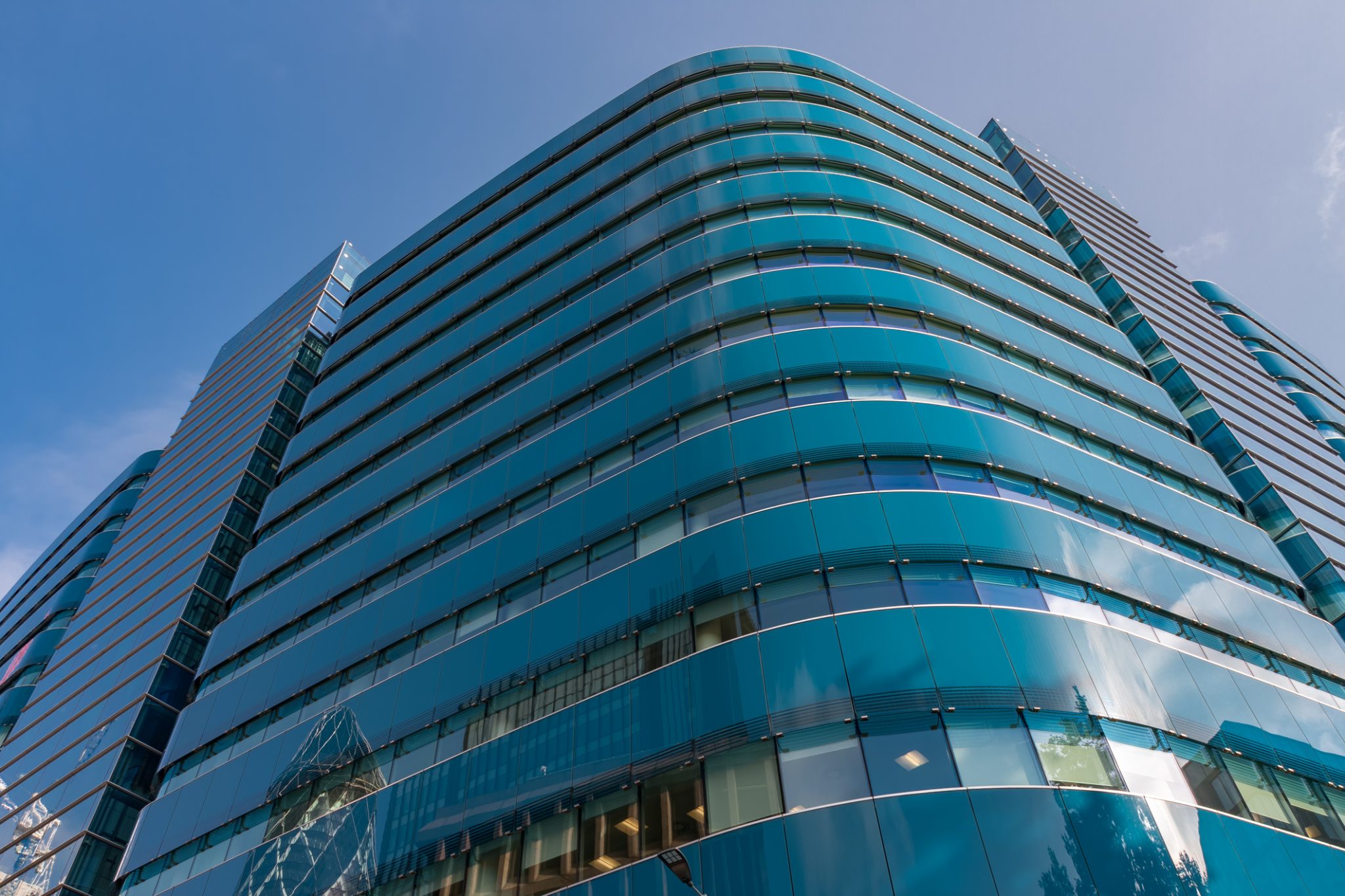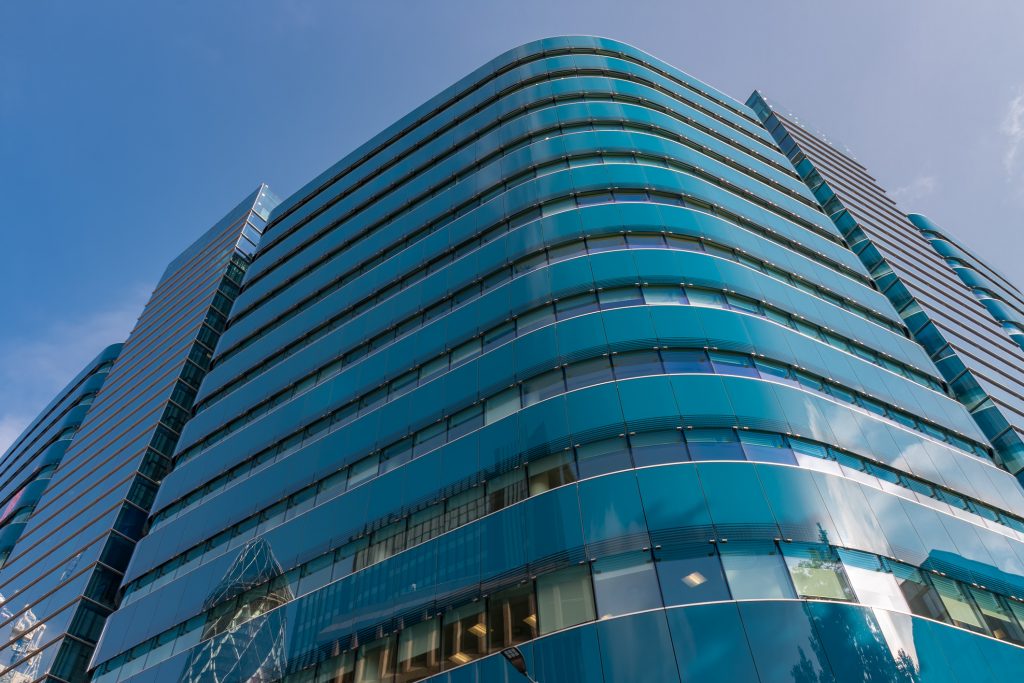 Insurance Options for Every Business
We can help you choose the insurance you need for your business. Here are some of the most common options:
Liability Insurance provides broad insurance coverage for your business and activities, such as Professional Liability Insurance (for negligence or errors that cause damage to your clients), Employment Practices Liability Insurance (for employment-related liabilities such as legal fees and damages), and Directors and Officers Insurance (for protection against lawsuits against the company).
Cyber Liability Insurance is one of the most important and fastest growing categories of insurance offered today.  We work with several cyber insurance experts and carriers including Coalition, Cowbell Cyber Insurance and more.  We can help you to secure policies from $1 Million to $10 Million in cyber liability. Protect yourself from a whole array of cyber risks including Data Breach, Denial of Service Attacks, Disclosures of Private Information, Hacking, Lost or Stolen Devices or Files, Malware, Phishing Attack, Physical Security Breach, Ransomware, Vendor Error or Negligence, and The Unknown!
Commercial Property Insurance protects your commercial buildings, inventory, equipment, tools, and more from losses from fire, theft, vandalism, and natural disasters.
Business Auto Insurance covers trucks, cars, some types of motorized equipment, and their drivers, providing coverage for both medical payments and property damage.
Commercial Umbrella Insurance extends coverage when your other insurance liability has been exhausted.
Workers Compensation Insurance provides medical care and physical rehabilitation of employees injured at work and helps to replace their lost wages while they are unable to work.
Bonds protect your assets with financial backups for promises made by others.
Contact us today to find out how to get the best price and value on business insurance for your company.
If you're a person who likes to do it yourself, we have some great options.  Depending on the type of business you are in, you may be able to take care of your own insurance right now.
We are agents for Thimble and Coterie, both of whom offer self-service commercial insurance services.
Please click here to get an instant quote from Thimble.
Click here to get an instant commercial quote from Coterie.