Why Choose CauseWell Insurance Services?
We Are Independent Brokers and Agents
We offer car insurance, homeowners, business, and life insurance from reputable insurance carriers. Our relationships with these insurance companies allow us to shop for a policy that meets your coverage needs and budget. In addition, we offer you expert advice, extensive choices, and superior customer service. Allstate, Kemper, Safeco, and Foremost are just a few on the growing list of insurance company partners. We'd love to help you improve your situation and save money. We are also insurance bundle experts – You can save a lot that way.
An Agency You Can Trust
CauseWell Insurance Services philosophy is that your objectives come first — not ours, not our insurance carriers. We have your best interests at heart, and we will work hard to match you with insurance plans and companies that will help you achieve your goals all around. Whether you are looking for insurance for yourself, your family, or your business, CauseWell Insurance Services can help you find a solution to meet your needs.
More Choices and Better Service
As an independent agent, we offer insurance policies from many insurance companies, which means we can "shop" a variety of insurance options for you. We take pride in the diversity of insurance options and work hard to tailor policies to meet the needs of each unique customer.
Once we've found the right insurance policy for you, we'll provide you with an exceptional and reliable quote(s). You can count on us to be there for you if you have a claim or simply a question or concern.
Our Associated Insurance Companies
Allstate | Chubb | Encompass Insurance | Foremost Insurance | GUARD Insurance Companies | Kemper | Liberty Mutual | National General Insurance | Nationwide | Pacific Specialty | Safeco | Stillwater Insurance Group | Travelers
These are all well-established, highly rated insurance carriers, and they all want to compete for your business. Through our experience, we know which of them are best for your particular needs.
Let us shop for you and help you save.  Fill out the form on this page, and we'll contact you for more information.  We use a thorough process that will help you compare some of the finest insurance companies in the country.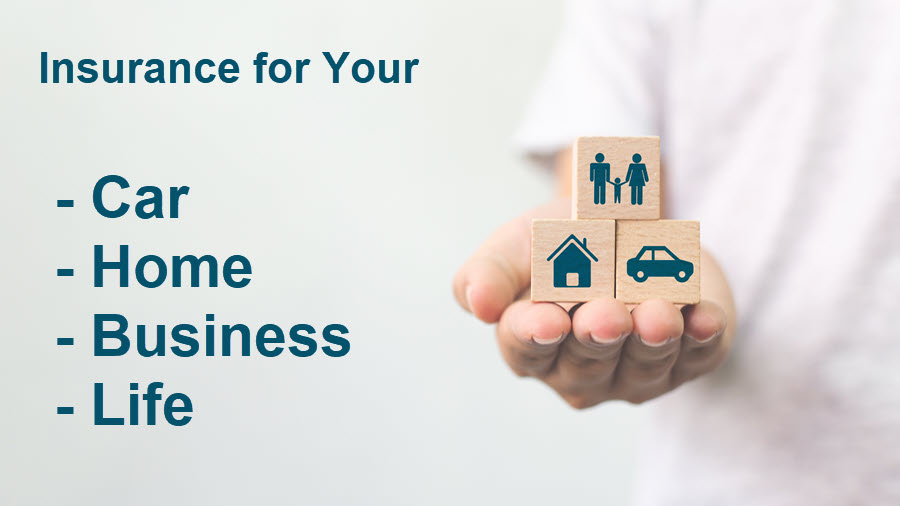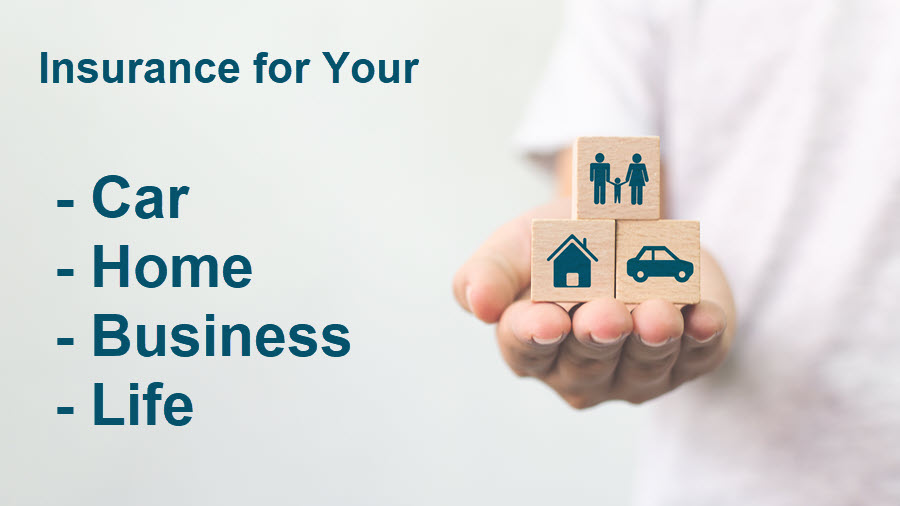 Your Information Is Safe
We will not sell, rent, or otherwise share your information with anyone except for the companies we use to provide your service.

Secure Forms
100% Protected. SSL Protocol. All information is encrypted and transmitted without risk using a Secure Sockets Layer protocol.

Need Help?
Call Us at (800) 402-8880
9am – 5pm PST
Monday – Saturday