Rules of our Drawing
CauseWell will hold the drawing at the end of the quarter that you entered (Jan | Apr | Jul | Oct).
The Winner will be notified by email or phone.
There is no purchase required nor obligation to buy to enter our drawing.
This is a free drawing.
The odds of winning are by chance and will be determined by how many entries we receive.
You can enter more than once if you wish.
Entrants agree to be contacted by email and can opt out at any time.
Prizes may change from month to month.
This quarter, we are giving away a $50 In-N-Out Burger Gift Card!  
Founded in 1948, In-N-Out Burger is California's most loved fast food restaurant.  If you're visiting, this is one of those places you have to try and that you won't forget.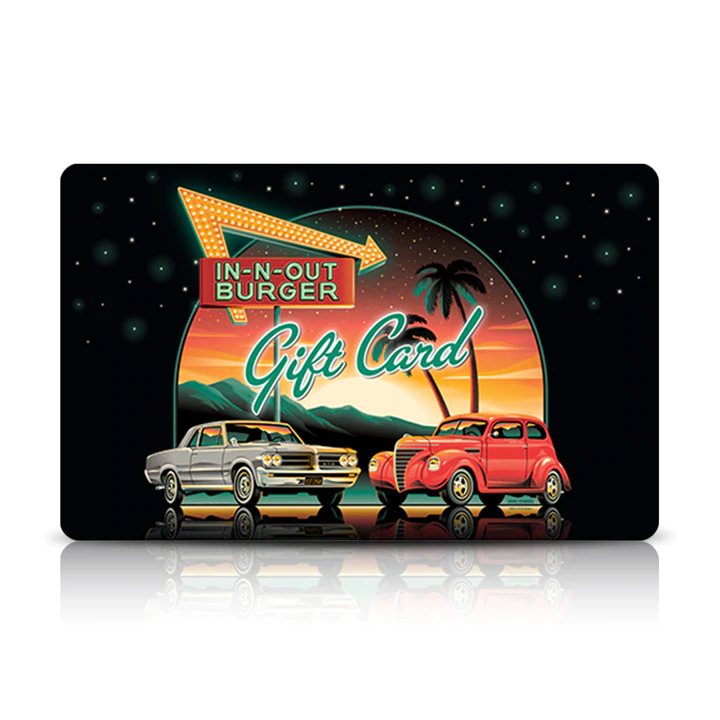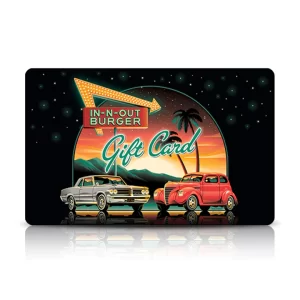 This contest is solely sponsored by CauseWell Insurance Services and we are not affiliated with In-N-Out in any way. We are located at 2545 Chino Hills Parkway, Suite D, Chino Hills, CA 91709.  If you have a question or complaint, you can reach us at: +1 (909) 606-9175 or use the Questions form on this web page.
Thank you!