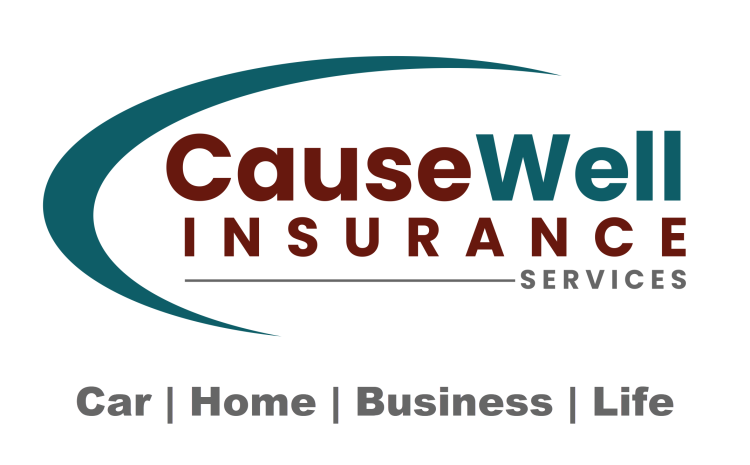 CauseWell Principal Participates in Master Study on Workers Compensation Insurance
Joe Alagna participated in a Master Study course on Workers Compensation this weekend.  The course, taught by industry veteran, Noel Tuazon went beyond the basics teaching essential risk management skills and a deep dive that leaves participants prepared to help clients maximize their insurance strategy. Other participants included agency owners from Madrid Insurance Services, Inc., KVG Insurance, based in Westchester, CA, and Miranda Insurance Services based in Hacienda Heights.
Mr. Tuazon stated that only five percent or less of business-focused insurance agents have the skills, understanding, and strategies taught in his class. Insurance agents must understand the correct class codes, best insurance carriers, and types of policies available to protect their clients properly and save them money.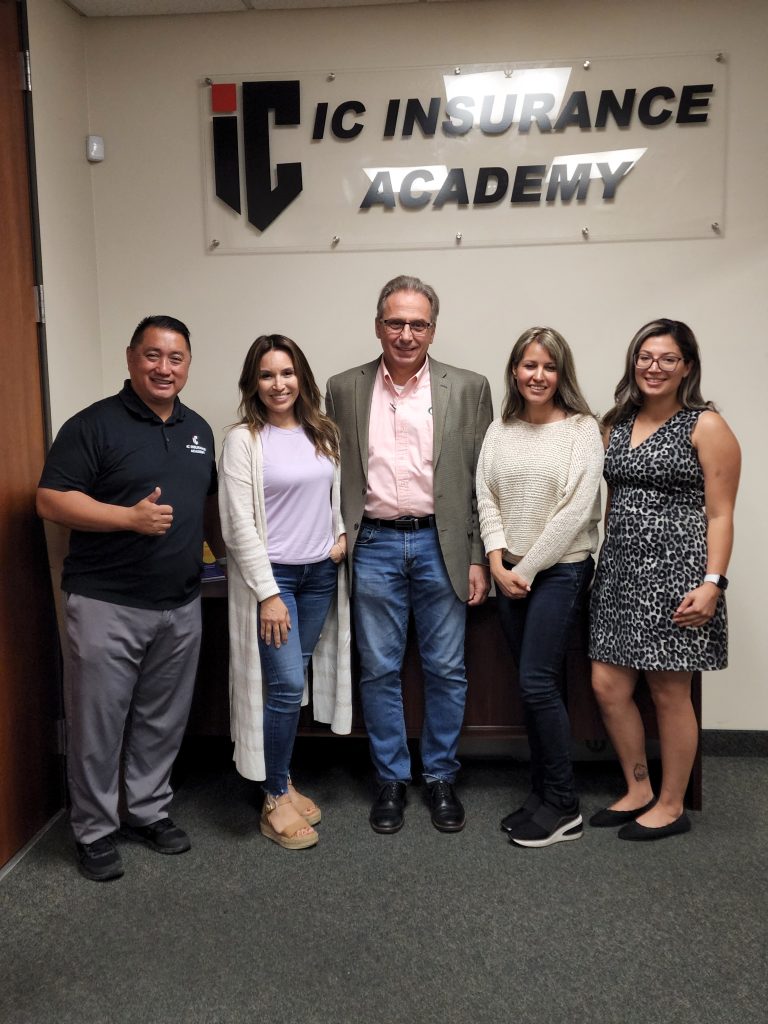 Mr. Alagna felt that the course was worth the time and investment and is planning to use the concepts learned to advance and grow CauseWell Insurance Services workers compensation department.
About CauseWell Insurance Services

CauseWell Insurance Services (https://causewell.com) offers car, homeowners, business, and life insurance. Being unbeholden to any one company, they save people money and help them choose the best insurance products for their needs.
CauseWell is an Independent Agent, offering many national insurance carriers, including Kemper, Encompass (an Allstate company), Stillwater, Safeco (A Liberty Mutual Company), Foremost Insurance Group, Bristol West (owned by Farmers) and Berkshire Hathaway (Guard) – the widest choice of value and pricing.
About IC Insurance Academy

The leaders at IC Insurance Academy have been offering pre-licensing and Master Study Insurance Courses for 15 years and worked with many big insurance companies & groups, greatly contributing to the success of their clients.  Their specialized academy classes are designed for the career insurance professionals.  They teach real-world tactics vs insurance theory to help clients succeed.